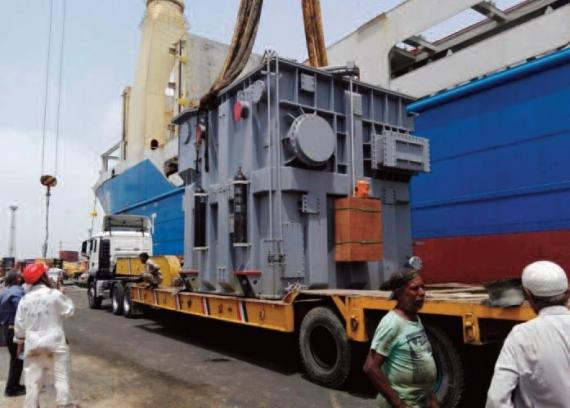 Star Shipping in Pakistan Featured in HLPFI
3rd May 2019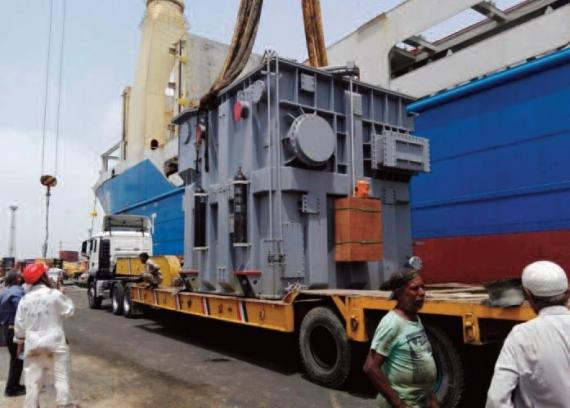 The latest May/June edition of HLPFI Magazine features Star Shipping in Pakistan.
Star Shipping has carried out countless challenging projects and offer a wide range of services. The HLPFI article covers the launch of a new business division by Star Shipping offering land route surveys in Pakistan, which is a gateway to booming markets in the Subcontinent, Middle East and Central Asia. In all urban, rural, hilly and remote areas of Pakistan, Star Shipping can provide any required geometric surveys of key areas along the delivery routes.
Please click below to download a PDF of the article.