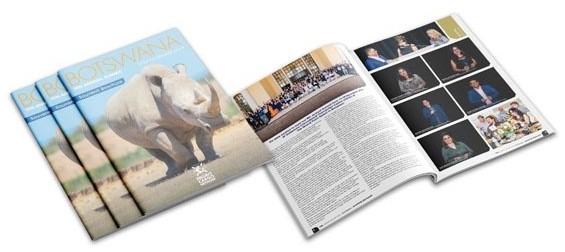 Souvenir Brochure from the PCN 2019 Annual Summit in Botswana
16th December 2019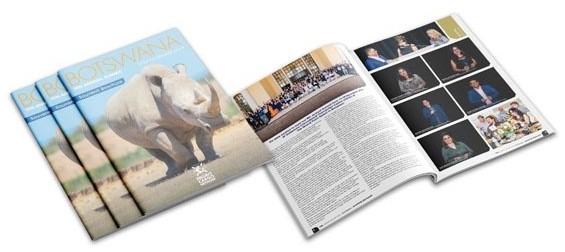 To celebrate such a fantastic event, Project Cargo Network (PCN) are pleased to present a Souvenir Brochure of their recent 2019 Annual Summit in Botswana!
Rachel Humphrey (PCN President/C.E.O.): "The 10-page brochure is packed full of content including a review of the event, photos and award recipients and a full list of attendees for your reference.
Please keep the communication going with the people you met!
Here are some useful links: