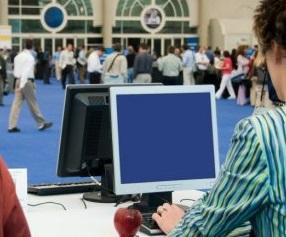 Freightbook Collaborate With Top Industry Events During August 2021
3rd September 2021
The Freightbook team work hard to establish a good presence in the industry and our online directory continues to grow in size and reputation.
We proudly collaborate with many of the industry's leading exhibitions to enhance the Freightbook brand and bring the right people to our website - and new business to our advertisers.
The following are some of our latest exhibitions we are working with.
You can view all our current collaborations on our Exhibitions page.